Start Your Child's Musical Journey Today With Our #Sharp Kids Music Classes!
We are excited to announce the opening of our registration for the #Sharp Kids Music Classes. Designed for children between the ages of 3 and 8, our classes offer a playful and engaging introduction to music, perfect for fostering a lifelong love for music.
Registration for September 2023/24 Now Open!
Secure a spot for your child today. Our classes are set to commence the week of September 18th, 2023, at our Rathgar venue.
Classes begin
week of 18th September 2023
RATHGAR
Address: 71B Brighton Road
Back of the Methodist Church
Rathgar, D06Y497
Immerse Your Child in the World of Music with our #Sharp Kids Classes
Introduce your child to the joy and wonder of music with our #Sharp Kids music classes, specifically crafted for 3-8 year-olds in Dublin. These vibrant and fun classes serve as an ideal stepping stone for piano learning and other musical instruments, fostering beat, rhythm, pitch, and aural awareness.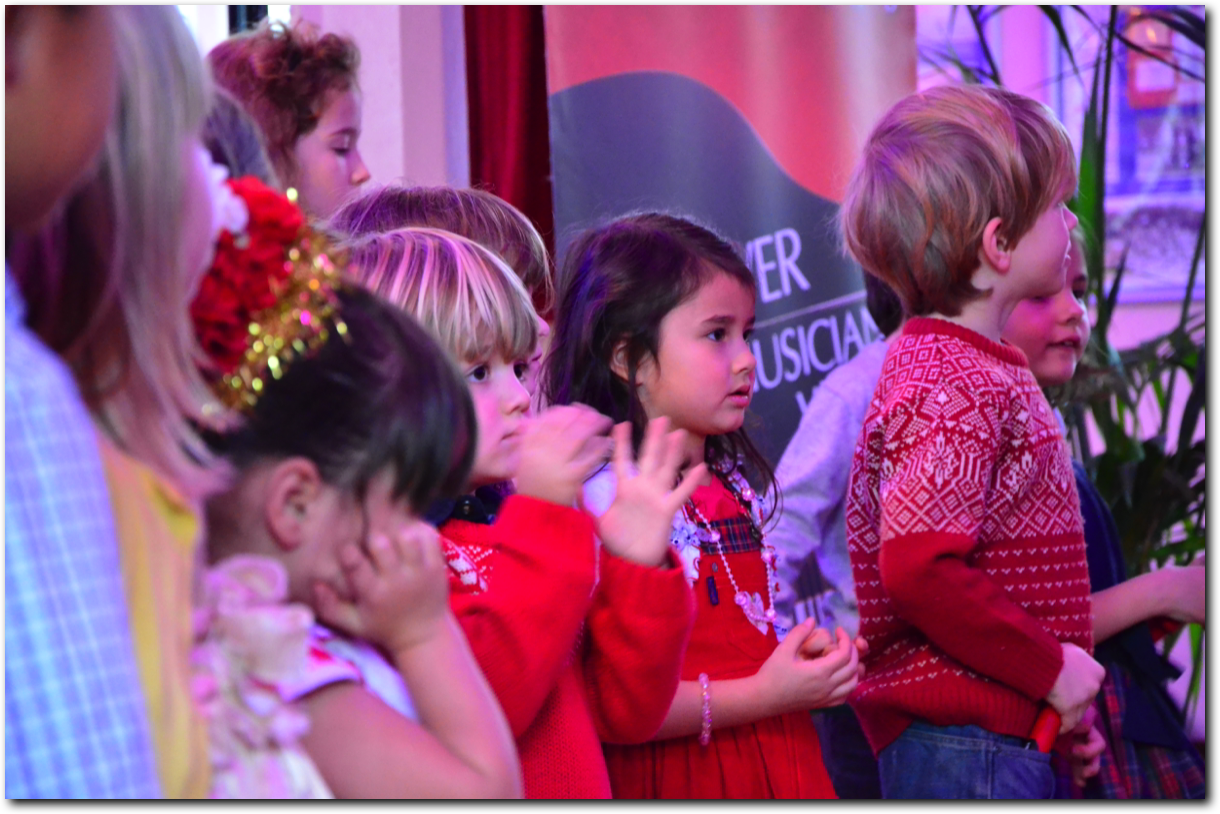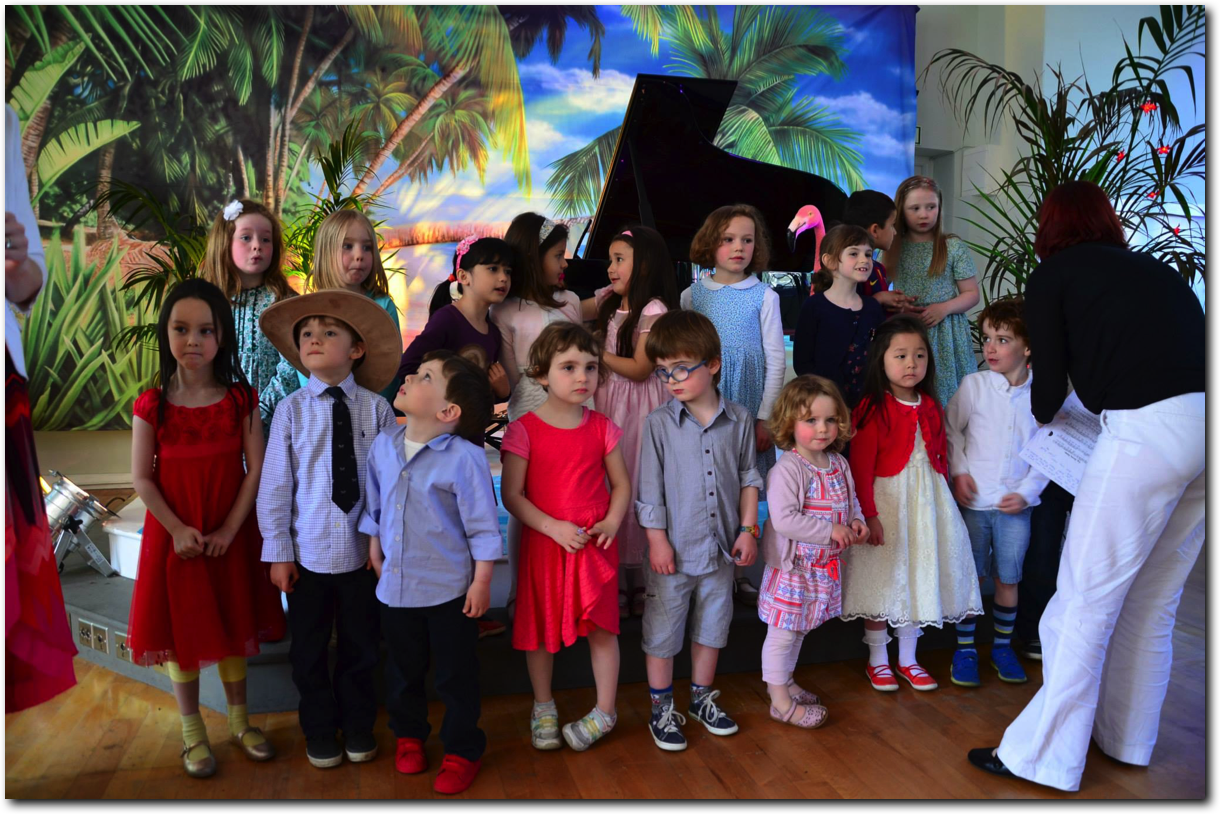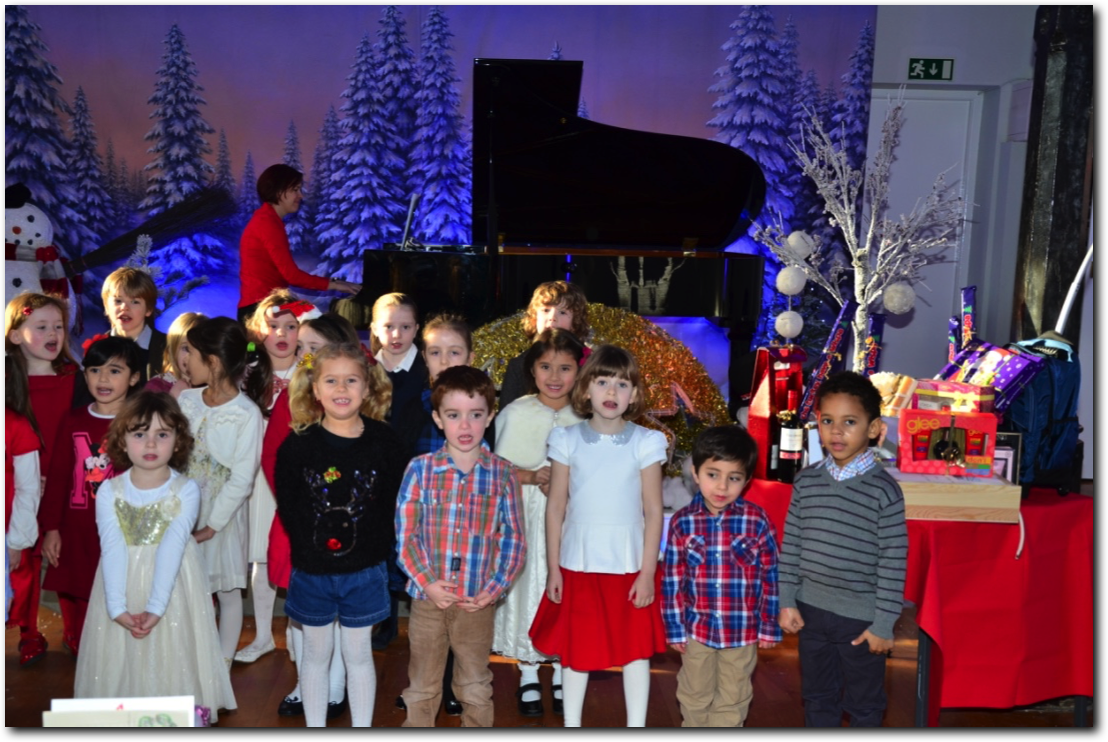 It is all about unconscious learning, and at a more appropriate age, the actual symbols are then introduced.
Rhona Gouldson, Director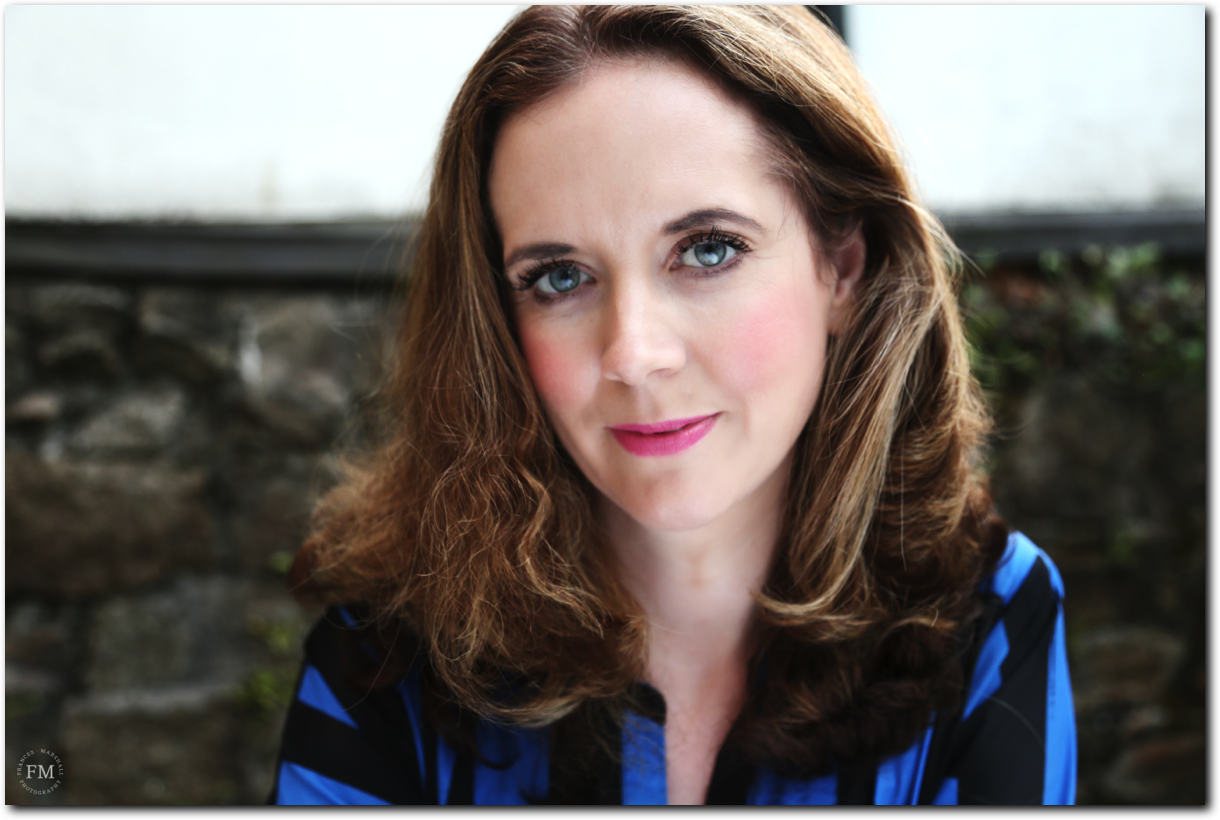 What's the best way to start?
Our unique, game-based approach makes learning music an exciting adventure, perfect for those budding Beethovens who are eager to begin but aren't quite ready to dive into the piano.
Shape Your Child's Musical Future with the Kodály Method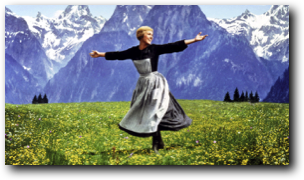 Adopting the renowned Kodály method – a century-old musical learning system from Hungary – our #Sharp Kids programme nurtures an intrinsic love for music. This method incorporates a wide array of songs and uses the Do-Re-Mi scale, paving the way for an engaging and efficient learning process.
Under the skilled leadership of Caoimhe Radford, your child will flourish as an intelligent, happy young musician with a lifelong love for music. Our belief is that every child is innately musical, and our classes help them express their emotions while developing their musical abilities.
Why wait? Register your child today and lay the foundation for their bright musical future!
It is such an effective and fun way for the children to learn, and I see them growing and developing as intelligent happy young musicians. We believe that all children are inherently musical and these classes give children a love of music, which they will have for life! Music is the universal language and a wonderful channel for expressing a wide range of emotions. Those who take a couple of years of #Sharp Kids will learn much faster at the piano than those who start piano without it.
Caoimhe Radford, #Sharp Kids Tutor
Your Trusted Partner in Musical Education
The #Sharp Kids Programme is proudly offered by The
Piano Academy of Ireland
, celebrating its 18th year of nurturing Ireland's young musical talents. Led by the dynamic duo, Dr. Archie Chen and Rhona Gouldson-Chen, we're dedicated to shaping the musicians of tomorrow.
To teach a child an instrument without first giving him preparatory training and without developing singing, reading and dictating to the highest level along with the playing is to build upon sand."
Zoltan Kodaly