Sharp Kids Music Classes for Children ages 3 to 8 years old in Dublin
Now registering for September 2019
ONLINE REGISTRATION NOW OPEN FOR SEPTEMBER 2019
Classes begin
week of 9th September 2019
RATHGAR
Address: 71B Brighton Road
Back of the Methodist Church
Rathgar, D06Y497

IRISHTOWN
Gospel Hall & Chapel of Ease
57 Irishtown Road
Irishtown, D04CA43

Music Classes for School Children
Our #Sharp Kids classes are a fun and lively introduction to music, in preparation for the learning of the piano and other musical instruments. Suitable for 3 to 8 year olds, this training will begin to develop beat, rhythm, pitch and aural awareness, laying good foundations for the future. Based around songs and musical games (taught sequentially), this is a wonderful and fun introduction for your child who is not quite ready to start the piano but wants to get started!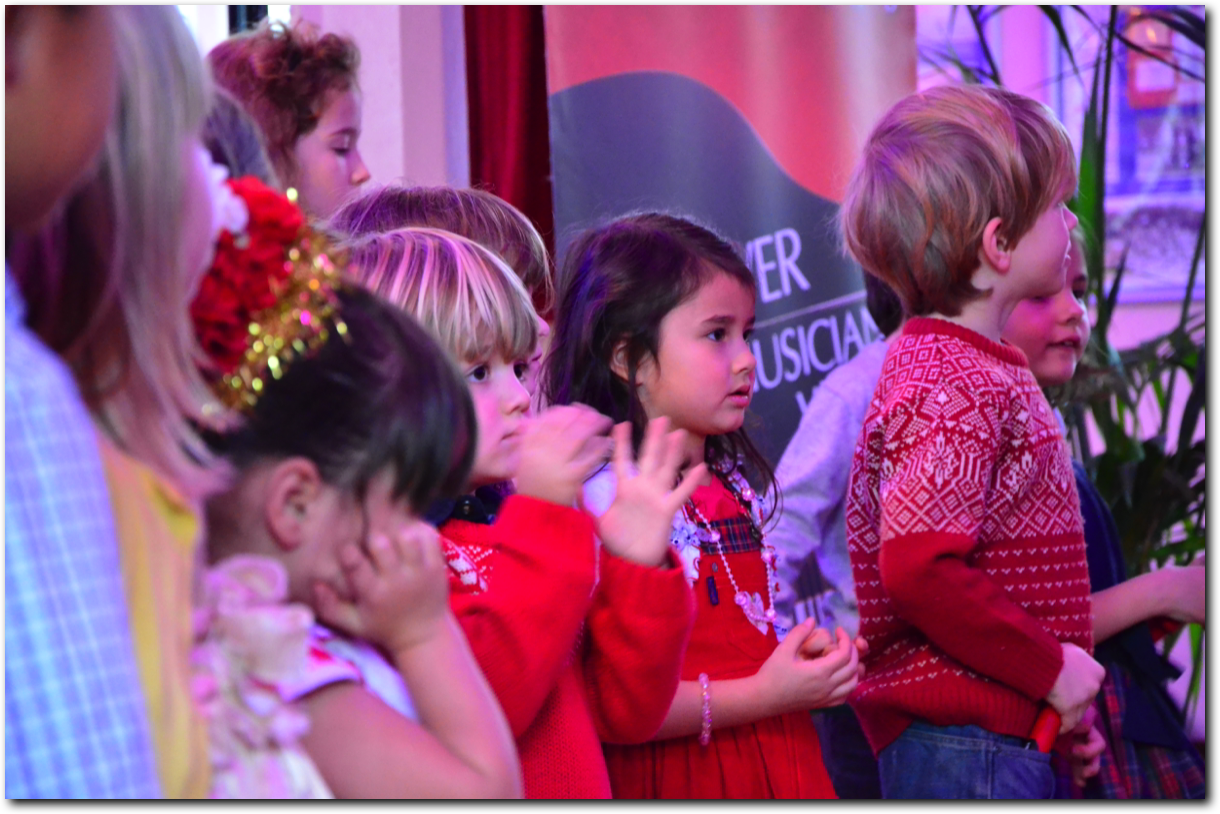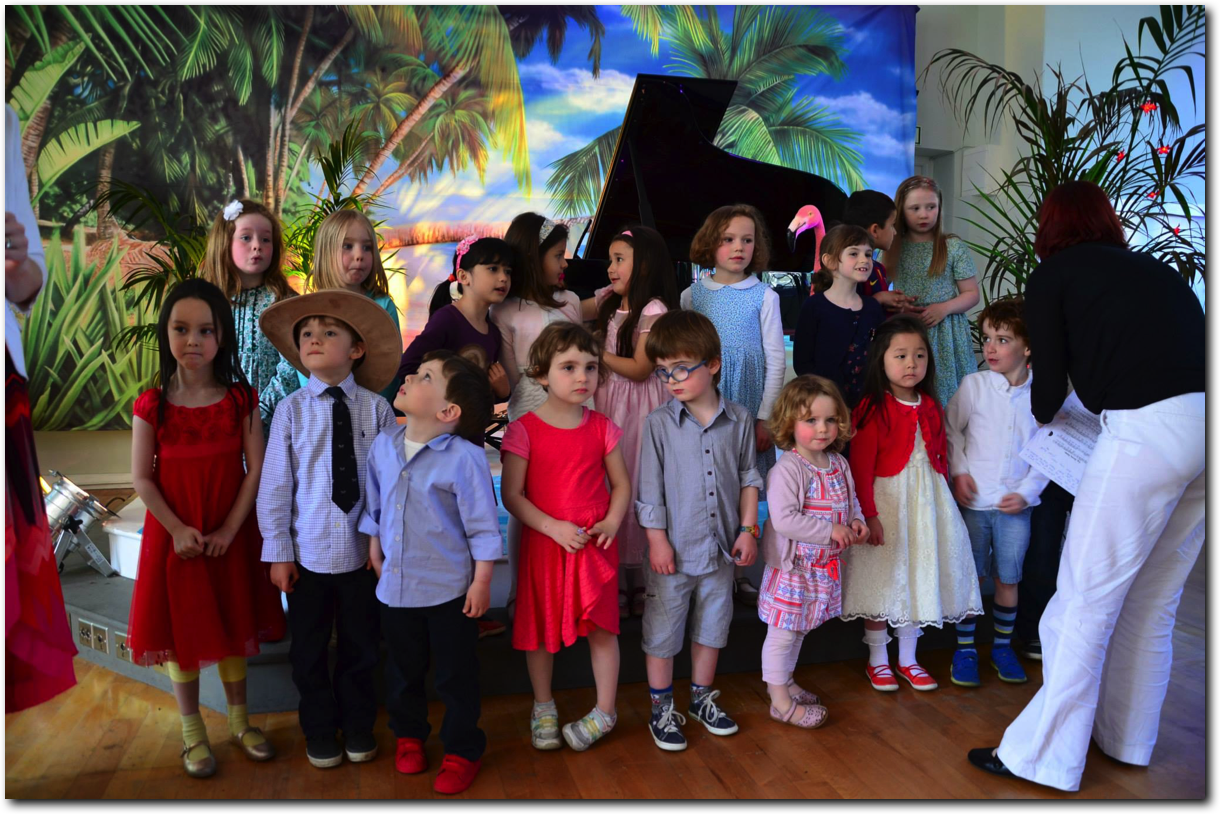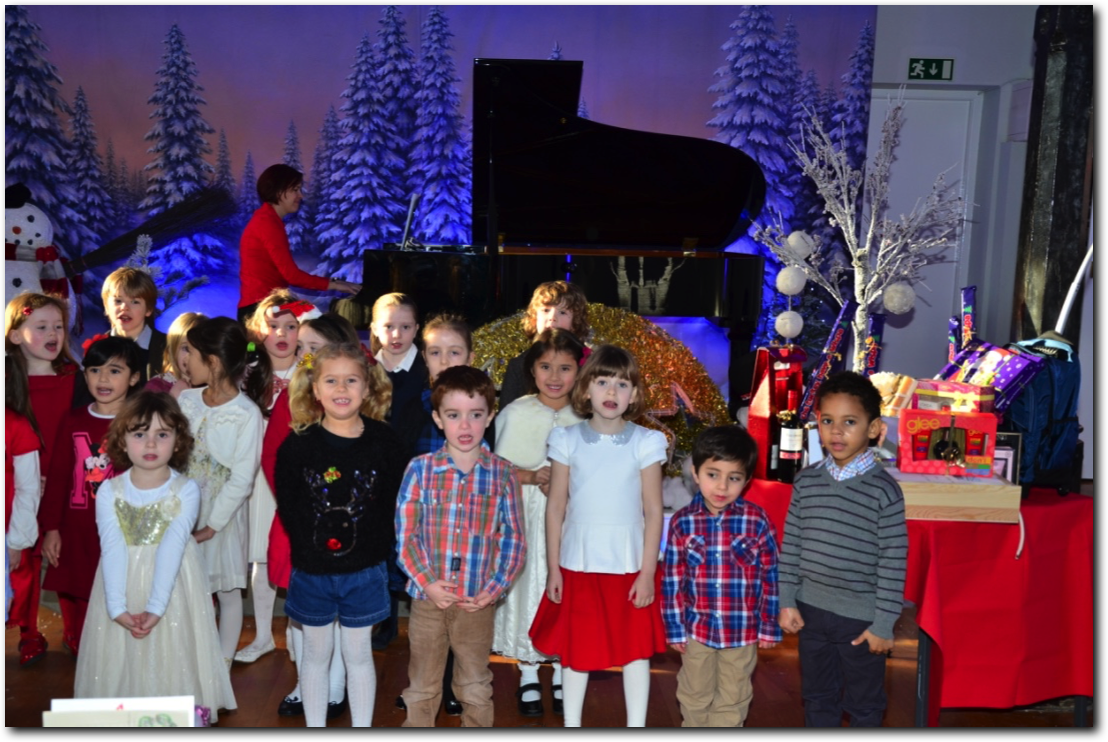 It is all about unconscious learning, and at a more appropriate age, the actual symbols are then introduced.
Rhona Gouldson, Director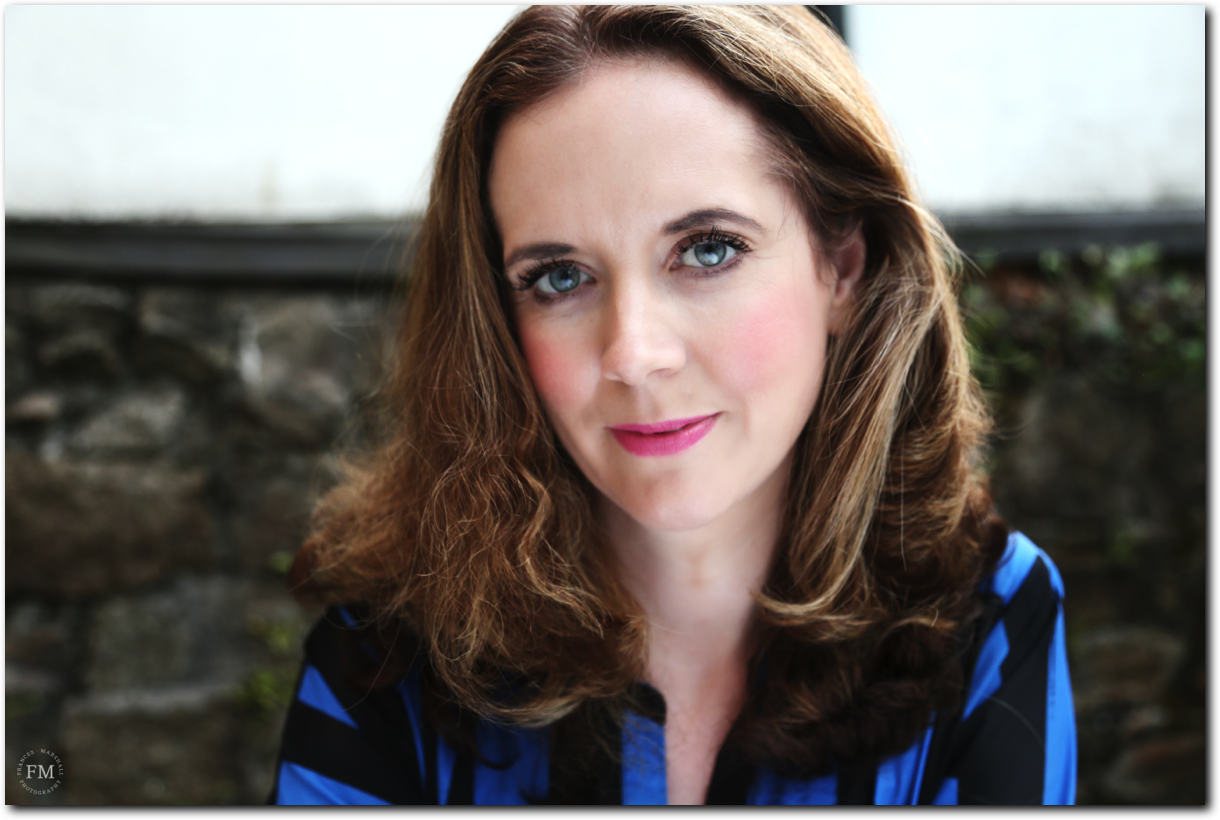 What's the best way to start?
The best way to start learning a musical instrument is to start as early as possible, having fun exploring music through singing & movement while at the same time developing the all-important 'ear' and a love of music.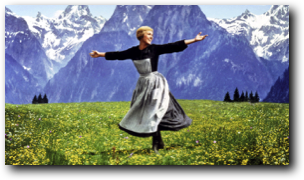 It is known as the Kodály method – a system of learning music (with it's roots in Hungary) that has been widely used for centuries, and which the #Sharp Kids programme at PAI is based upon. The method uses a wide repertoire of songs and includes the Do-Re-Mi (tonic solfa) along with the use of hand signs, which many will remember from the Rodgers and Hammerstein musical 'The Sound of Music'.
The #Sharp Kids programme at PAI is led by
Dr David Coonan
Children from the ages of three to six can avail of this training at PAI, and the good news is that we are now enrolling!
It is such an effective and fun way for the children to learn, and I see them growing and developing as intelligent happy young musicians. We believe that all children are inherently musical and these classes give children a love of music, which they will have for life! Music is the universal language and a wonderful channel for expressing a wide range of emotions. Those who take a couple of years of #Sharp Kids will learn much faster at the piano than those who start piano without it.
Dr David Coonan, #Sharp Kids Tutor
The #Sharp Kids Programme is run under the auspices of The
Piano Academy of Ireland
, now celebrating it's 15th year, is run by husband and wife team, Dr.
Archie Chen
and
Rhona Gouldson-Chen
. Rhona met Archie when she hired him to cover her studio (formerly Rathgar Piano) while travelling in 2003 and they have been playing and working together ever since.
To teach a child an instrument without first giving him preparatory training and without developing singing, reading and dictating to the highest level along with the playing is to build upon sand."
Zoltan Kodaly